It all started In 1915
Sam Cone arrived to Seattle as an immigrant with a strong entrepreneurial spirit, unwavering determination, and a desire for community. Along with his brother-in-law (Steiner), he opened the original Cone & Steiner in Seattle in 1915.

Long before coffee shops and co-working spaces, the local general store was a neighborhood's cornerstone — a gathering spot, a place to connect. One could catch up with neighbors, choose items for the family meal or travels, and hear about local news and events
100 years later
Inspired by her great-grandfather's drive and desire to create a place for good food and community, Dani Cone (Fuel Coffee; High 5 Pie) reopened Cone & Steiner General as a modern-day general store, a new type of neighborhood market.
Cone & Steiner opened in Seattle's Capitol Hill neighborhood in January of 2014, followed by a store in Pioneer Square in August 2014. Our third location, in Downtown Seattle, opened in August 2017.
Today, C&S is a one-stop shop brimming indoors and out with fresh flowers and produce, dry goods, ice cream, and a curated selection of fresh, local foods. In our unique twist on the corner store, we feature specialty, local, and staple goods, a robust selection of craft beers, and fine wines to enjoy after work, at a Saturday afternoon tasting, or just while you shop.
We believe that it is truly our privilege to be an active member of our communities by creating a neighborhood place where people come together over good food and drink, delivering elevated customer service that reflects our gratitude, and creating opportunity on all sides of the counter.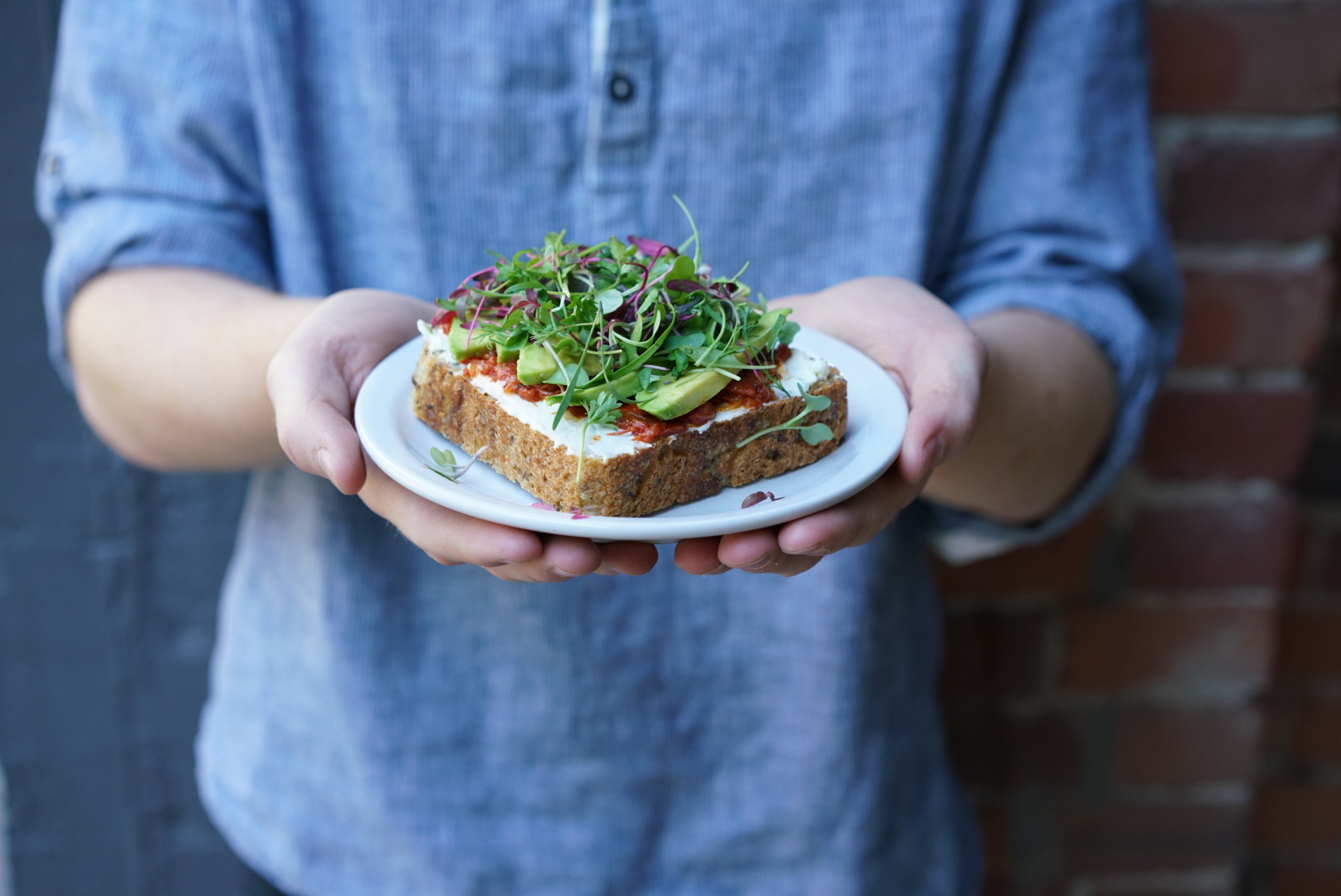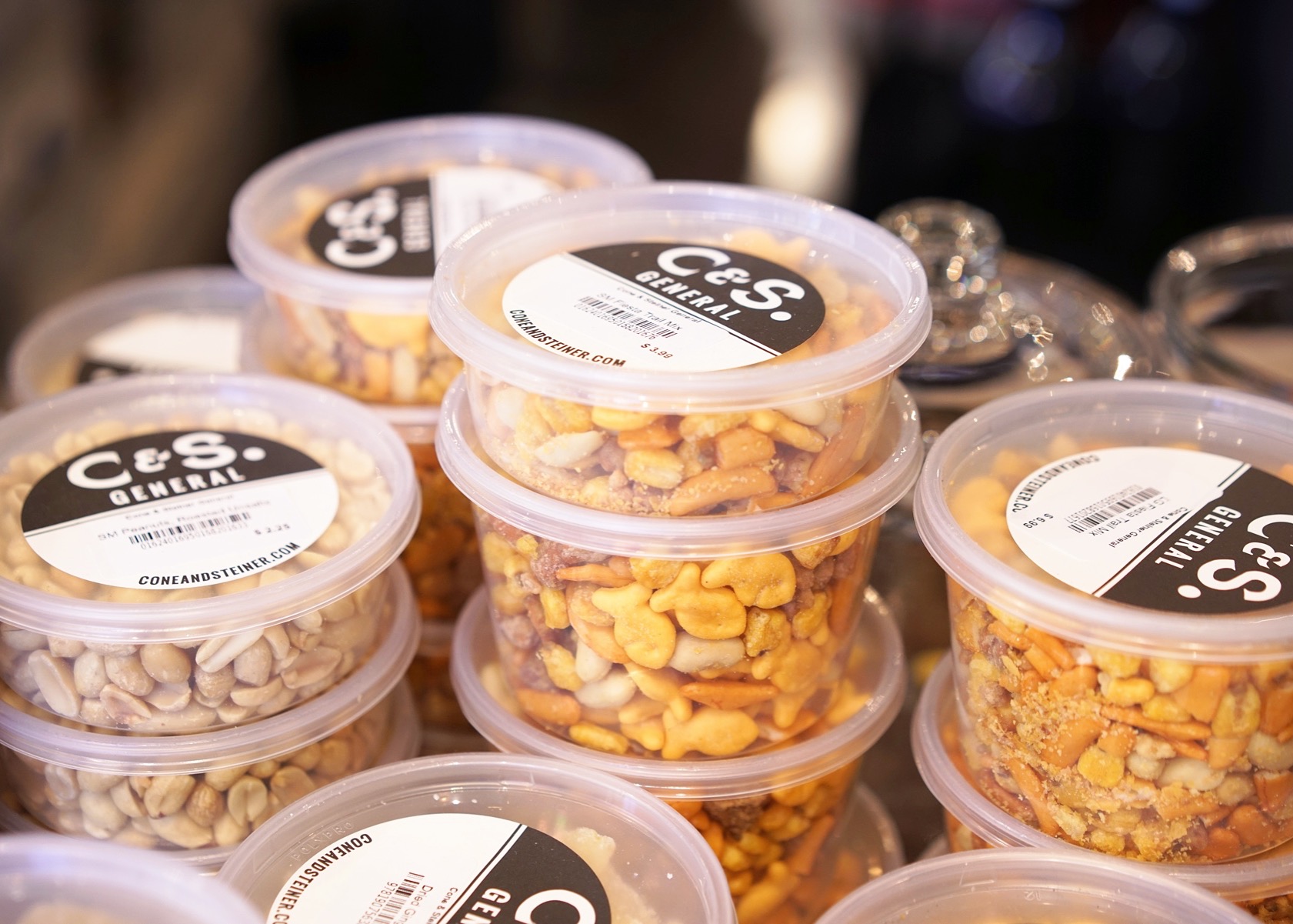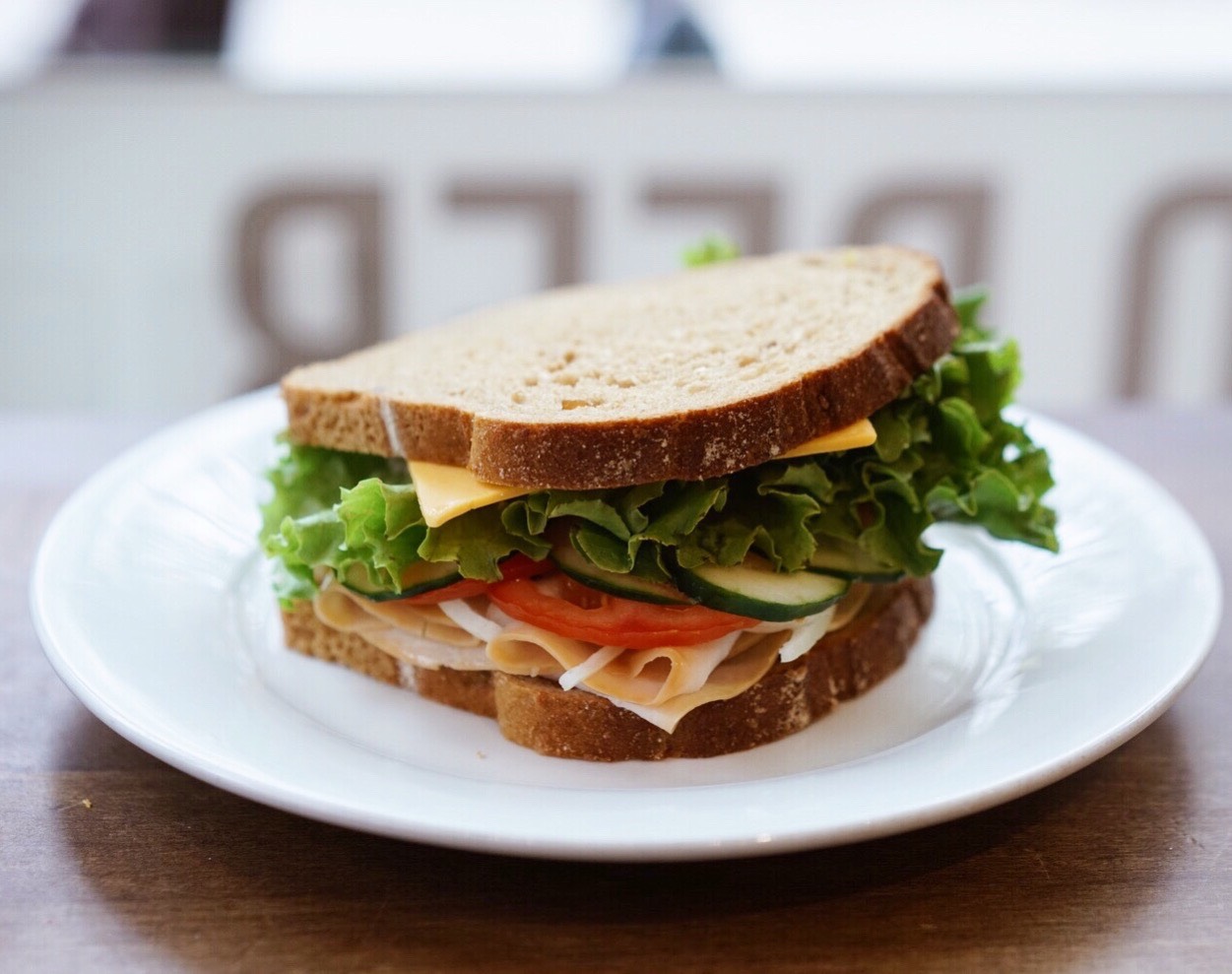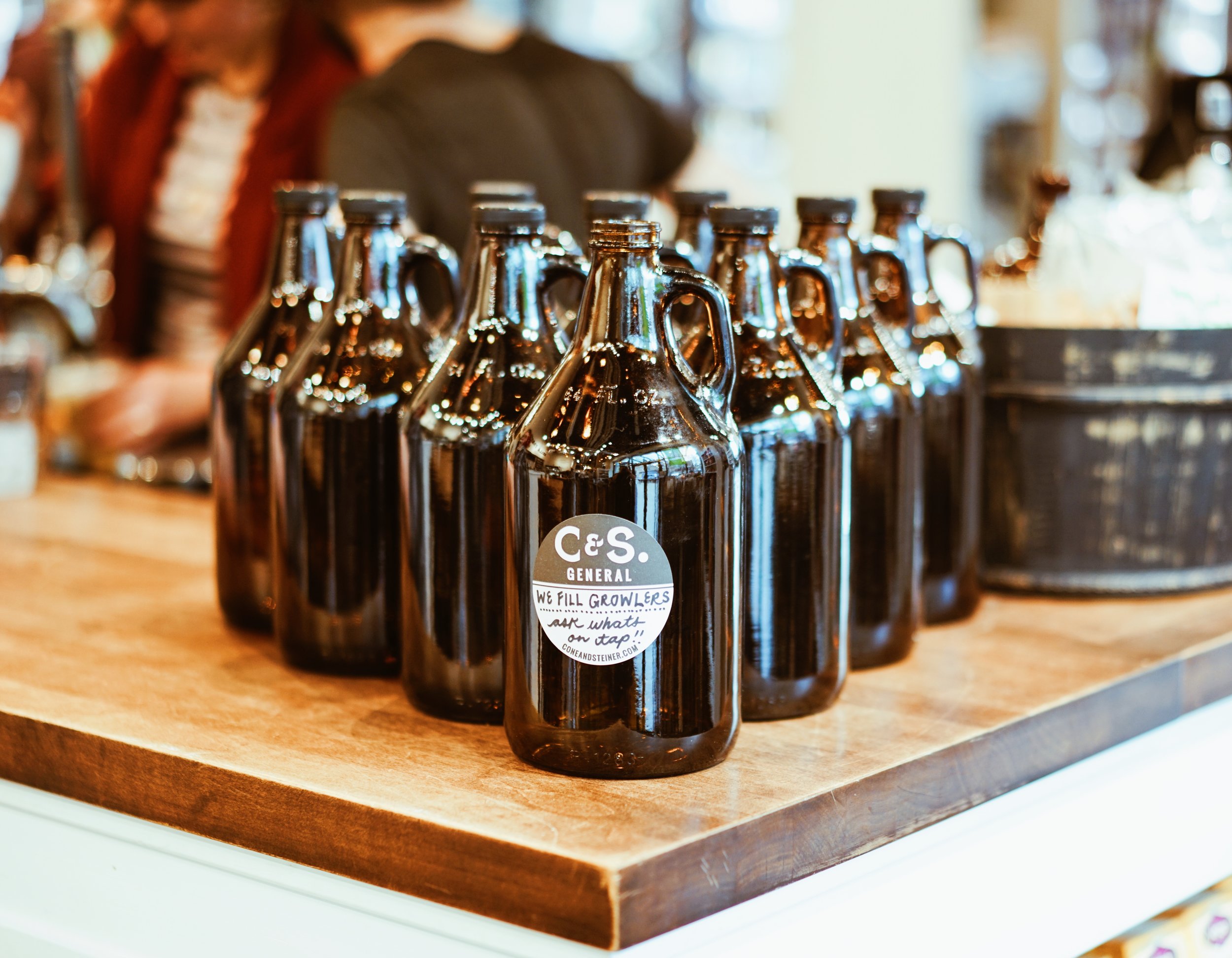 Articles, news, and announcements about Cone & Steiner.
Now Hiring
We're looking for people to join our growing team.
Interested applicants, please send a resume to: jobs@coneandsteiner.com